The benefits of Onyfix®
Pain-free treatment
Rapid pain alleviation
Corrects the nail through physiological nail growth
Effective without exerting force on the nail
Combinable and individually adaptable system
Clinically effective
Suitable for diabetics and high-risk patients
No restrictions on patient activities (incl. swimming/sauna)
Nail polish can still be used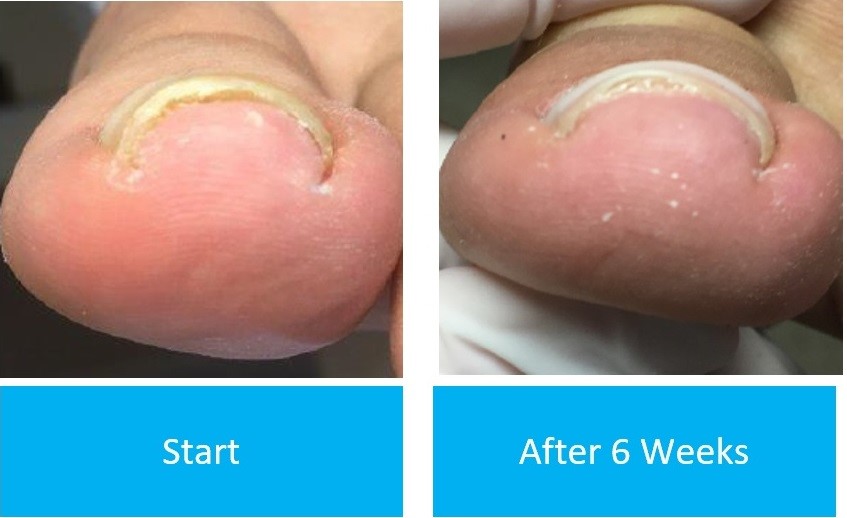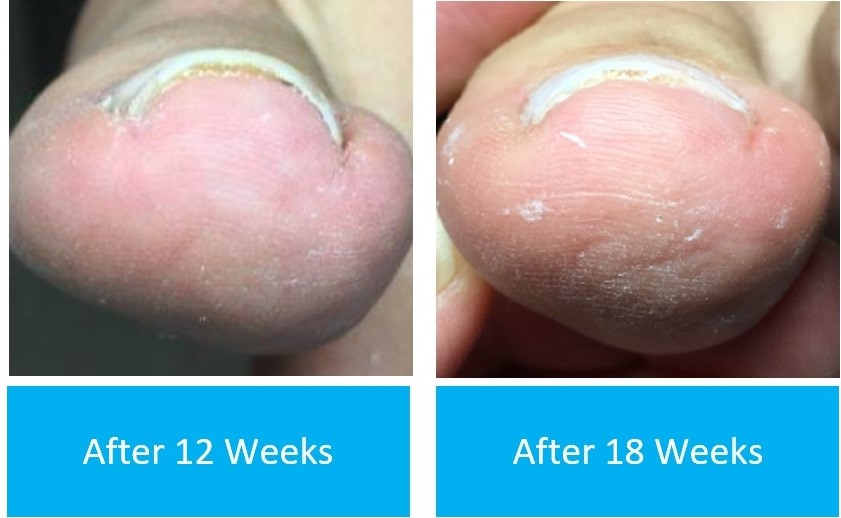 Did you know? Onyfix® is also suitable for children and infants!
When infants suffer from ingrown toenails or 'split nails', this is frequently due to uneven wear (e.g., crawling or running "across" the big toe).
Onyfix® Soft is safe and can be applied without causing any pain or injury to the child to help align the growth of the toenail.